RDIUP is an innovative SME located in Paris Area (JEI). Its mission is to promote Research-Development and Innovation actions (RDI) and identify potential technologies and appropriate solutions in rapid changing society. RDIUP develops and exploits novel technologies (data analytics, IA, IoT and robotics) in order to create industrial proof of concepts and viable projects. Moreover, we contribute positively to increase the capacity building of our partners through skilled partnerships.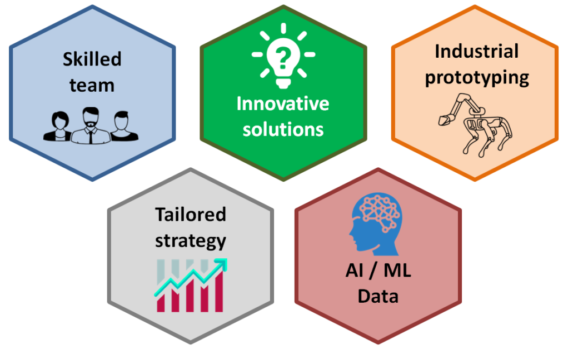 Software development
We  develop tailored AI tools and digital solutions to address customer or partner technological requirements.
Pilot settings
Based on our large networks in Europe and Africa, RDIUP defines pilots and experimentations to address specific needs and technological specifications.
Prototyping
We accompany clients to develop a proof of concept for pertinent projects, propose a protocol of tests and assess the cost-effectiveness and return of investments (ROI).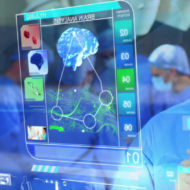 Healthcare
We develop wearable and smart application based on data mining and advanced algorithms for medical staff in order to ensure prevention, personalized analysis, promote well-being and foster the e-health concept.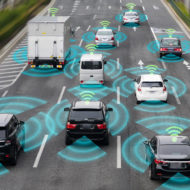 Transport
RDUIP is interested in electric and autonomous vehicles (cars, bikes, ship, drone …). We realize novel sensors based on data fusion and AI algorithms.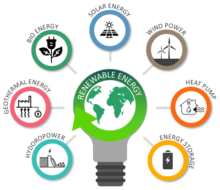 Energy
RDIUP proposes and exploits ideas for next-generation solutions (smart grid, RES, biofuel, …) related to energy efficiency and analyses data to optimize consumptions.
Cloud-based platform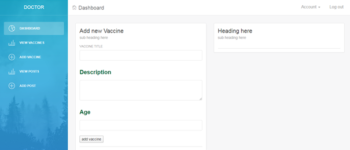 We are focused on the development of secure cloud-based platform (PaaS and SaaS) and user-friendly interfaces based on open frameworks (Django and React). Also, we develop blockchain and information layers.
ML and clustering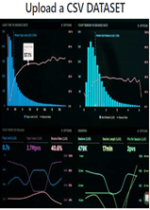 We develop data analytics module for Cleaning, filtering, and elaboration of kno dwledge base. Behaviors prediction, Key performance indicators and making adequate decision by using ML are indispensable in Energy, health, and transport sectors .
Digital TWIN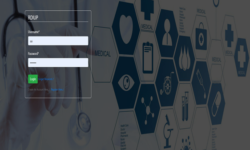 RDIUP is specialized in the design and the development of mixed reality  for various sectors (energy, building and transport). Digital Twin concept allows to improve the real world and share the knowledge and experiences between each agents.

RDIUP receives funding from the European Union's research and innovation programme to develop novel solutions and technologies in Energy, Mobility, FoF, Education and Health sectors