Our challenge is to promote Research-Development and Innovation actions (RDI) and identify potential actors and appropriate partners to realize pertinent projects. RDIUP develops and exploits novel technologies (data analytics, IA, IoT and robotics) in order to create industrial proof of concepts and viable projects. Moreover, we contribute positively to increase the capacity building of our partners through consulting and training.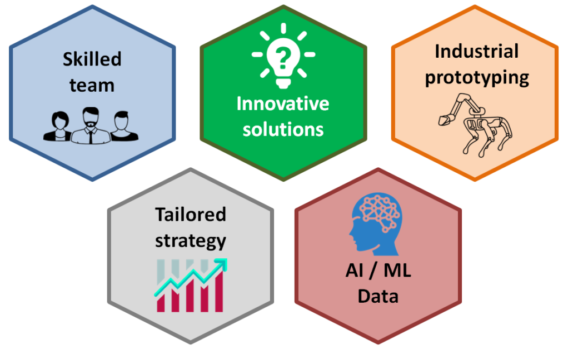 RD&I actions
We propose RD&I services and develop tailored solutions to address customer or partner technological barriers.
Talented Team
RDIUP helps your institute or company to train and create a skilled team to carry out, define RDI activities and respond to your specific needs.
Prototyping
We accompany clients to develop a proof of concept for pertinent projects, propose a protocol of tests and assess the cost-effectiveness and return of investments (ROI).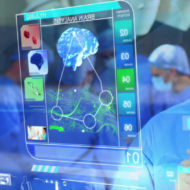 Healthcare
We develop wearable and smart application based on data mining and bioinformatics for medical staff in order to ensure personalized analysis, promote well-being and foster the e-health concept.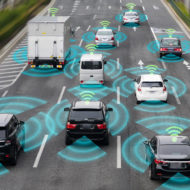 Transport
RDUIP is interested in electric and autonomous vehicles (cars, bikes, ship, drone …). We realize novel sensors based on data fusion and AI algorithms.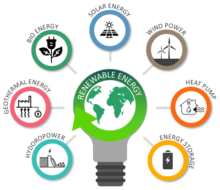 Energy
RDIUP proposes and exploits ideas for next-generation solutions (smart grid, RES, biofuel, …) related to energy efficiency and analyses data to optimize consumptions.
Mechatronics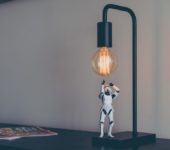 We are focused on the development of hardware and software complex systems that need fusion between automation, computing, mechanics and electronics (cobotics, mechatronics and microtechnology …).
ICT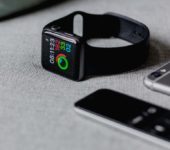 The information and communication technologies promote inclusive and sustainable industrialization and foster innovation. RDIUP is particularly develops smart applications and platforms (IIoT, MQTT, 4G-5G, Digital Twin, REST API, Blockchain, Chatbot).
.
AI / Big data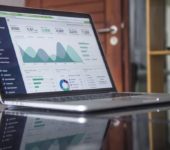 Cleaning, visualization, and exploration of big data have become indispensable for behaviors prediction (Energy, health, vehicles, maintenance ..) definition of Key performance indicatros and making adequate decision by using machine learning.